Enhanced Odds (Terms & Conditions)
1. This offer is only available to new and existing registered players of the in2bet.com.cy platform (hereinafter referred to as the "Company")
2. This offer is valid from the 1st of January 2023 until the 31st of December 2023
3. This offer is only available to players residing in Cyprus
4. The offer is only valid for bets placed on www.in2bet.com.cy
5. The offer is for selected games of Football
6. The offer is only available for selected games, Pre-match and for the 1X2 market
7. Selected games will be marked with this icon: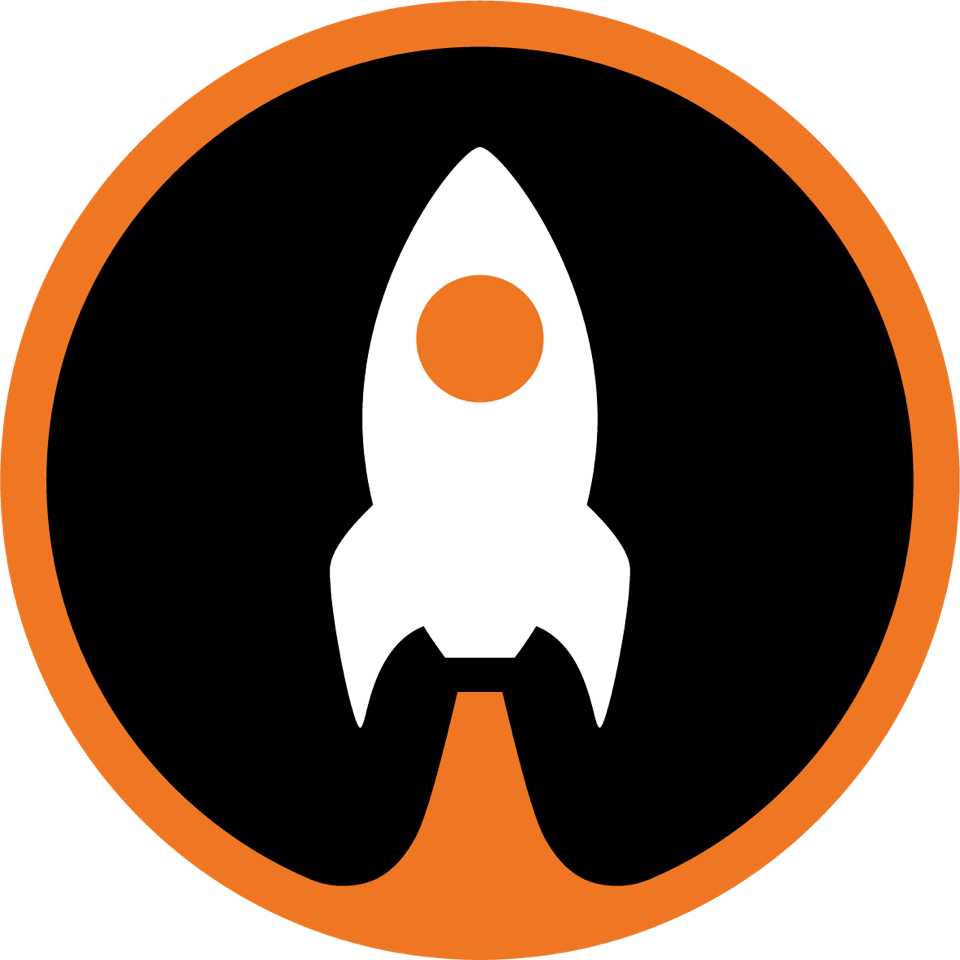 8. For this offer a cash-out option is available

General Terms and Conditions for All Promotions/Offers/Bonuses
1. All promotions/offers/bonuses are available exclusively for Cyprus residents
2. Only one promotion/offers/bonus scheme can be active at any given time
3. For any promotions/offers/bonuses, the company's Terms & Conditions apply automatically
4. The Company reserves the right to proceed with account verification (KYC) at any given time
5. Participating customers are deemed to have read, accepted, and agreed to these Terms & Conditions for the entire duration of the promotions/offers/bonuses
6. The Company reserves the right to remove the promotions/offers/bonuses and/or refuse to provide them to a customer if the customer violates the Company's Terms & Conditions or if the Company becomes aware that the customer is attempting to exploit or abuse the provided promotions/offers/bonuses.
7. The Company reserves the right to cancel any promotions/offers/bonuses at any time and withhold the total amount of the bonus (bonus and winnings resulting from its use) from an account which is considered to be abusing the bonus by placing conflicting bets to meet the rollover requirements of the bonus
8. All promotions/offers/bonuses are only available to one (1) betting account per person, email address, telephone number, computer, or any device, or IP address
9. The Company reserves the right to refuse, reclaim, amend, and/or cancel any promotions/offers/bonuses at its own discretion after approval from the National Betting Authority. Customers who accepted the promotions/offers/bonuses will be bound by the Terms & Conditions of the current offer